Can an F1554 Grade 55 anchor bolt be substituted for an F1554 Grade 36 anchor bolt?
Yes. According to ASTM F1554-15 when Grade 36 is specified, a weldable Grade 55 may be furnished at the supplier's option. F1554 Grade 36 vs. F1554 Grade 55 F1554 is the ASTM specification for fasteners that have an intended use for anchoring structural supports to concrete foundations. The specification is available in three strength grades:... Read more

Can I order bolts to ASTM A709 Grade 36?
The simple answer here is no. ASTM A709 is a specification that covers carbon and high-strength structural steel plates and bars intended for use in bridge applications. There are multiple grades of A709 and Grade 36 covers the structural steel made from mild carbon steel, such as A36. Although Portland Bolt would manufacture an A709 Grade... Read more
Can the anchor bolts type ASTM F1554 grade 36 be replaced with ASTM A307 grade 36?
This question was submitted by a Port Authority on the East Coast. Anchor bolts were supplied by another company claiming they met or exceeded the requirements of F1554 grade 36. As it turns out, they did not. Hi Greg, Sorry for being late to send you a clear copy of the Mill certification. Just to... Read more

Will imported A307 grade A hex bolts meet the requirements of F1554 grade 36?
Anchor bolts which are embedded in concrete and used for structural anchorage purposes can assume several forms. Common forms of anchor bolts include right angle bend anchor bolts, swedged rods, and threaded rods (typically with a nut and/or square plate attached to the bottom of the rod). Another common configuration for an anchor bolt is... Read more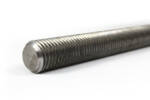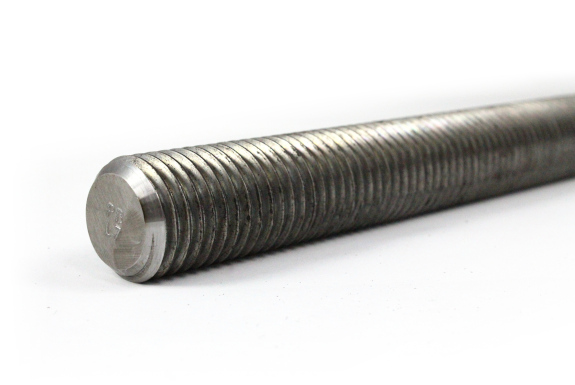 Does commercially available mild steel all thread rod meet ASTM F1554 grade 36?
In almost all cases, commercially available all thread rod will not meet F1554 grade 36. First, it is rare that distributors or manufacturers keep lot control on all thread rod. In other words, different heats of all thread rod are commingled so that it is difficult to determine the exact certification document that corresponds to... Read more