According to our native Alaskan sales representative, Amanda Seal, Alaska has only two seasons… winter and construction! Due to the shortened window in which the weather is conducive to building, there is a heightened urgency to deliver and install construction materials in the "Land of the Midnight Sun."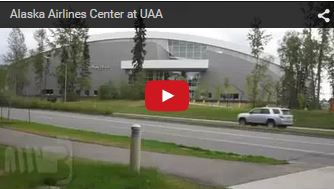 Portland Bolt averages more than 350 shipments to Alaska each year and has provided bolts for many projects, including:
Joe Redington School
The MLP Power Plant
Portland Bolt is the perfect choice for fast-track construction projects in Alaska. Our geographical proximity, large stock of common construction fasteners, and in-house galvanizing capability make us uniquely qualified to provide fasteners to Alaska.
Do you have a project in Alaska, or any other part of the world for that matter, that requires large, nonstandard anchor bolts or construction fasteners? If so, contact Amanda or one of our other experienced sales representatives.
Website Enhancements
Videos
15 videos and 3 live camera feeds are now together in one place on our mobile-friendly website. View videos on bolt production, manufacturing operations, frequently asked questions, and featured projects, along with live camera feeds into our sales office, shipping department, and packaging area.


Product Codes
We are in the process of adding 5 digit Portland Bolt part numbers to our product pages to make communication easier.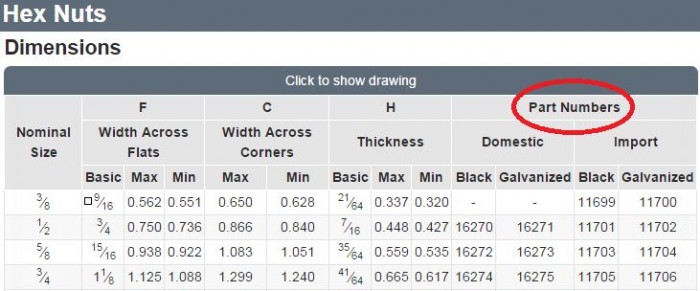 Manufacturing Operation Links
Manufacturing operation links have been added to our product pages for each labor operation required to produce a specific type of fastener.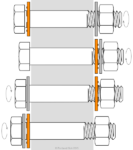 What are the proper installation methods when using DTI washers with structural bolts?
A Direct Tension Indicating Washer(DTI), also referred to as a Load Indicating Washer, is a bolt-tension-indicating device commonly used with A325 and A490 structural bolts. In a recent FAQ, Kyle Pettijohn describes their proper installation as outlined by the Research Council for Structural Connections (RCSC).
continue reading →
Exshaw, AB, Canada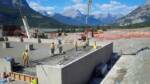 Construction began on the Lafarge Exshaw Plant Expansion in February of 2014. The expansion will increase the capacity of the existing plant and extend the lifespan of the cement production facility for at least 50 years.
Portland Bolt supplied more than 23,000 pounds of galvanized F1554 anchor bolts in diameters ranging from 3/4″ through 1¾" and in lengths to 77″ for this concrete plant expansion project in Canada.
continue reading →