PB Gear
Prizes you can win by participating in our Bolt and F1554 quizzes, rebus and crossword puzzles*, and contests like our annual NFL Survivor Pool!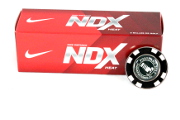 3 Golf Balls + Ball Mark
Take Portland Bolt golfing with you!

Backpack (Blue)
Blue PB backpack great for hiking or just carrying stuff.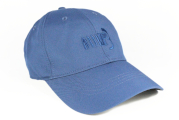 Baseball Cap (Blue)
Blue Baseball Cap helps shade your eyes no matter what you are doing!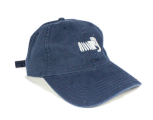 Baseball Cap (Dark Blue)
You don't have to play baseball to wear PB's Dark Blue Baseball Cap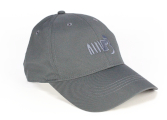 Baseball Cap (Dark Gray)
Dark Gray Baseball Cap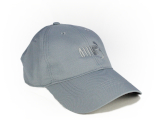 Baseball Cap (Light Gray)
Light Gray Cap great of any outside Sport!

Basketball
Indoor / outdoor full-size basketball

Beanie (Black)
A fleecy beanie to keep your head warm

Can Cooler (pair)
Provides insulation for your cans

Frisbee
For the flying disc fans

Hoodie (Gray & Black)
A gray & black hoodie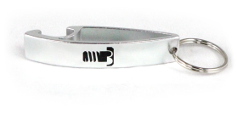 Keychain Bottle Opener
Attaches to your keys, opens your bottles

Pint Glass (pair)
A Pair of Pint Glasses

Pint Glass Imperial (pair)
A pair of imperial pint glasses

Polo (Gray)
A Gray Polo Shirt

Polo (Light Blue)
A Light blue Polo

Polo (Navy Blue)
A navy blue polo shirt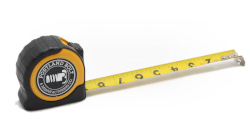 Tape Measure
A Tape Measure to measure anything

Tee (Dark Gray)
A long-sleeved gray tee
Tee (Light Gray)
A light gray long-sleeved tee

Umbrella
A Portland Bolt Umbrella to keep you & a friend dry in the rain!

Water Proof Bag
Water Proof Bag good for storing important things on water excursions!