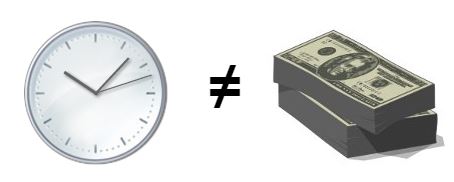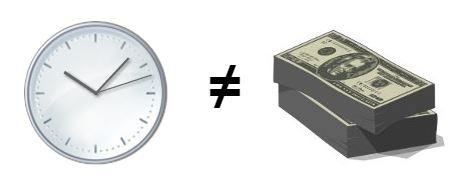 Time is not money. Time is time. And, unlike money, once lost it can never be regained. It may be the most important commodity we have. Certainly, no one in business can afford to waste it. It's about time somebody in the fastener industry took this matter of on-time delivery seriously. Somebody should have their inventory on a just-in-time schedule so customers aren't put on hold for six weeks. It's time that a bolt manufacturer really responded to the needs of the customer.
It's time to use Portland Bolt. Our turnaround time sets the land speed record for quick delivery, especially on special orders. We can ship galvanized, heat-treated bolts the day after they are ordered. Most of our regular orders are shipped in a week or two. Nobody gives you better service, time after time, than Portland Bolt.
How do we do it? Portland Bolt is a manufacturer. No middlemen. No markups. No time lost. Our time is your time. You tell us when you want it and we'll get it there. We can say that because, when you order from Portland Bolt, your timeline becomes our deadline. We feel like we become part of your company. We have a reputation to uphold. This is just not a 9 to 5 company. We'll work around the clock to complete your order on time.
We know about time because we've been here since 1912. That's….. well, that's a lot of time in the bolt business.
Call Portland Bolt any time you need ASTM bolts: A307, A325, A490, A449, A354, F1554, and A193 B7, in plain finish or galvanized. Or anchor bolts, U-bolts, and J-bolts. Lots of other items too. And next time you call us, ask for our printed line card. We'll have it out to you in no time at all. Don't waste any more time with suppliers and manufacturers who will hardly give you the time of day.
Call Portland Bolt, email us, or chat with us online. Get an immediate quote, place your order, then relax and sit back and wait….. but not too long. We know you have better things to do with your time.
Faster fasteners every time.
It's about time.