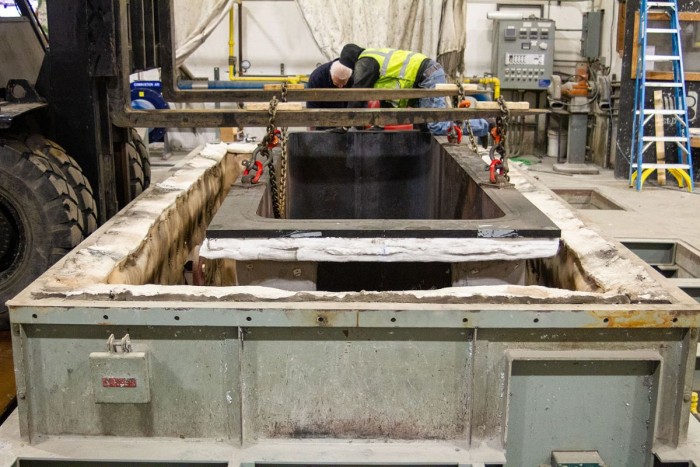 New 12′ long X 4′ wide X 7′ deep hot-dip galvanizing kettle is set into place as part of a 2019 Portland Bolt galvanizing line overhaul.
Did you know Portland Bolt is one of only a handful of bolt manufacturers that operates a hot-dip galvanizing line in the same facility in which bolts are manufactured? After running our current galvanizing line for the past 10 years, in February of 2019, we began a preventative maintenance project which involved replacing all preparation line tanks and our hot-dip galvanizing kettle.
Does Portland Bolt ship internationally?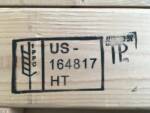 Yes! In 2018, Portland Bolt manufactured and shipped over 6.3 million pounds of anchor bolts and construction fasteners to customers in all 50 states, 12 Canadian provinces/territories, and 40 different countries.
Whether Portland Bolt arranges transportation or it is coordinated by our customer, there are special packaging and paperwork considerations that come into play when shipping internationally.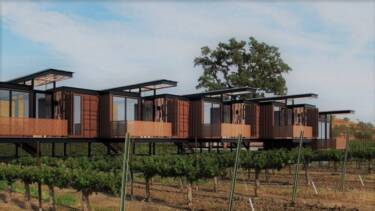 Paso Robles, California
Not every project we manufacture bolts for consists of 100,000 pounds of anchor bolts or has the notoriety of the Galaxy's Edge project that we featured in our May 2019 newsletter. A perfect example of a really cool project that used our products is the bed and breakfast at Cass Vineyard and Winery in Paso Robles, California.
The Geneseo Inn is perched 8′ above the ground amidst the grapevines themselves. Guests stay in recycled shipping containers retrofitted into luxury suites supported by our 1-1/4″ diameter tie rod assemblies.
Meet Rachael Morris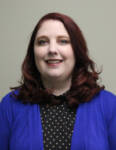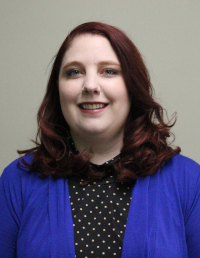 Rachael Morris joined the Portland Bolt team in April 2019. She grew up in Vancouver, WA then attended Central Washington University where she majored in Information Technology and Administrative Management. In her free time, she enjoys reading fantasy books, playing video games, cooking & baking.
Education: Central Washington University – Ellensburg, WA
BA – Information Technology & Administrative Management
Hometown: Vancouver, WA
Video Games: Zelda, Assassin Creed, & Lara Croft Tomb Raider